Sorry, we are currently closed,
however we will be back open at 09:00 AM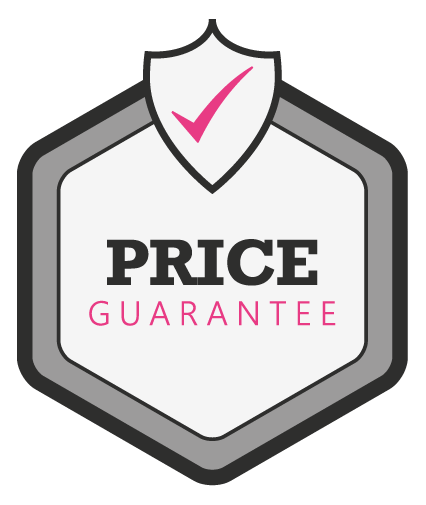 We will not be beaten on price on our pay weekly deal!
We promise to match any other company's price on a pay weekly contract.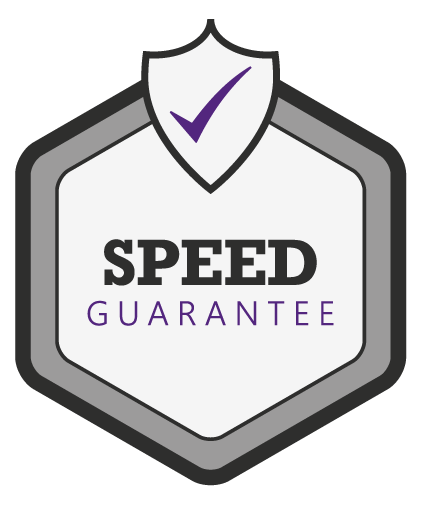 We make sure you have the right connection, guaranteed!
We will give you an estimated speed before you order, if our service is not within a reasonable range, you can cancel your contact without penalty.
Switching broadband supplier is made easy.
We have our own customer service team based in the UK to make changing broadband supplier easy, in most cases you won't even need to contact your current provider.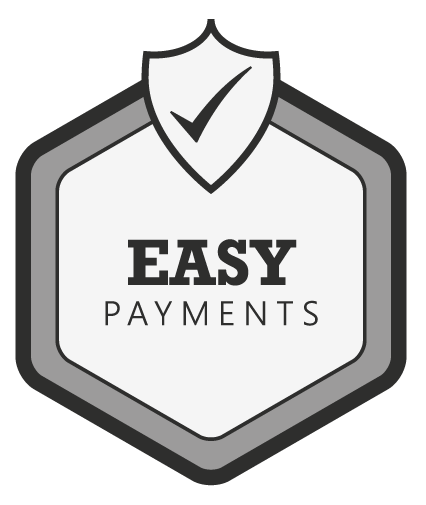 Flexible payments and short term contracts
We have one of the most flexible offers available, you can pay weekly. Short term contract and no credit check.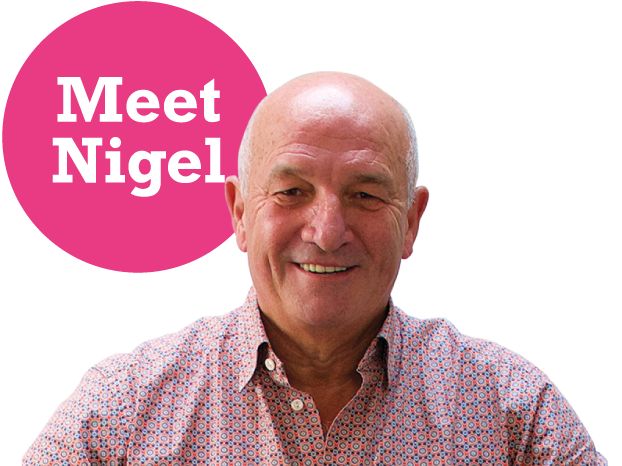 The man behind Weekly Broadband
I have been very fortunate to have started and operate the hugely successful Global 4 Communications, a business to business telecommunications company providing services to many household names.
We have several residential broadband offering's under different brands supplying over 50,000 homes across the UK each brand is carefully selected for different market sectors.
Weekly Broadband is designed for the people who enjoy being paid weekly and can budget accordingly. Trust Pilot scores our service "Excellent" above all the other providers. We aim to answer all calls personally within 30 seconds in the UK